Eight years ago we were a small company of five people. All we had was knowledge, experience, and a great desire to develop and improve. After a year of work, our results allowed us to start cooperation with big corporations. This made it possible to acquire insiders in leading technology corporations, be the first to apply new technologies in our work and expand to more than 20 countries. Now we have made the decision to work with all types of business, from small companies to huge corporations, since our capabilities allow us to do this.
Committed to improve our reputation on the Internet.
Of various complexity we have completed around the world
Are completely satisfied with our services, which make us one of the leading rating company around the globe.
2013
Company Establishment
Small company with big ambitions.
2014
Сooperation with Corporations
The beginning of a long cooperation and rapid development.
2016
Innovative Working Methods
Сollecting information from insiders. Developing innovative working methods that deliver phenomenal results.
2018
Сompany Expansion
Attracting professionals. Recruiting employees around the world.
2021
International Market
Entering the international market. Expansion of the range of services and availability for everyone.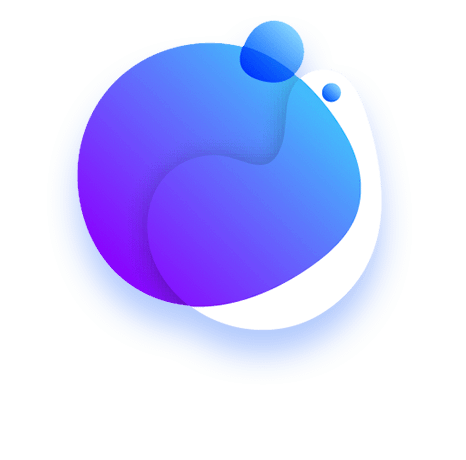 We have the best price-to-quality ratio. our flexible prices are suitable for both small companies and large corporations
Information from our insiders in Google, Facebook, Amazon etc. allows us to work as efficiently as possible.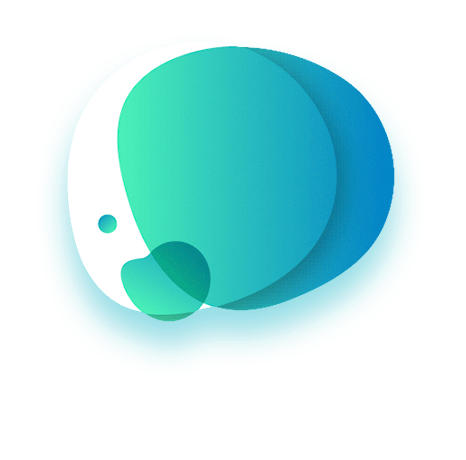 Our clients can be sure of complete anonymity of cooperation with us if they have such a desire.
We constantly monitor and improve the quality of our services in order to be one of the best in this area.